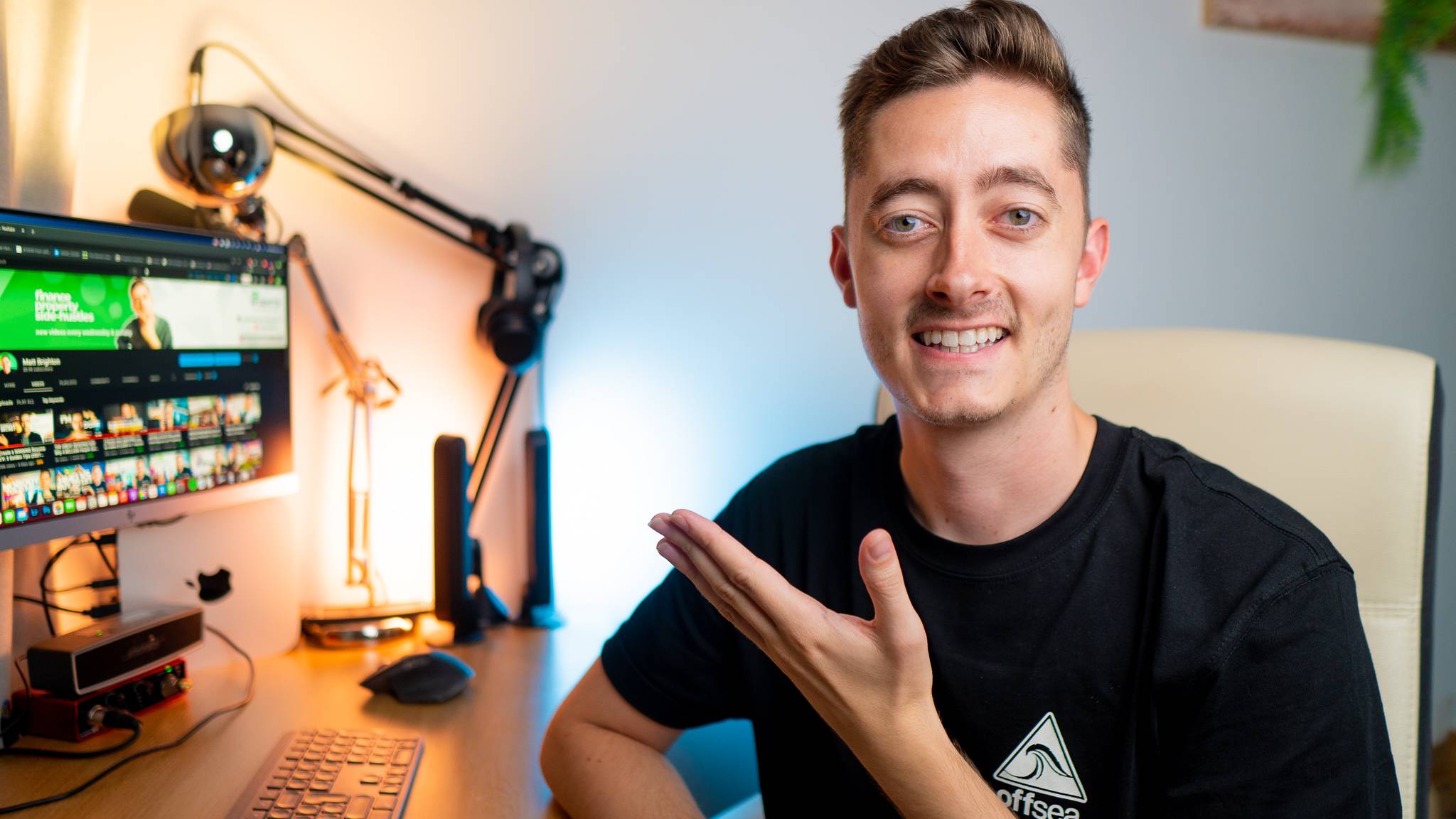 ​
'What The Flip' Property Investing is a one-stop shop for free content, masterclasses, training, mentoring, coaching and resources on building a successful and thriving property business in the UK.
It can be hard, confusing and a bit lonely starting your own business. We're here to help you build a wildly successful business that you won't need to escape from!
The majority of property investors & landlords have just one property, but want to learn how they can treat it more like a professional business and stay ahead of changing taxes, licensing and evolving tenant demand.
Every blog post, guide, video, tool and course is designed with one thing in mind – to help inspiring property investors and developers just like you, to develop their skills and grow a flourishing, sustainable property business 🚀
No hard upsells. No bull.